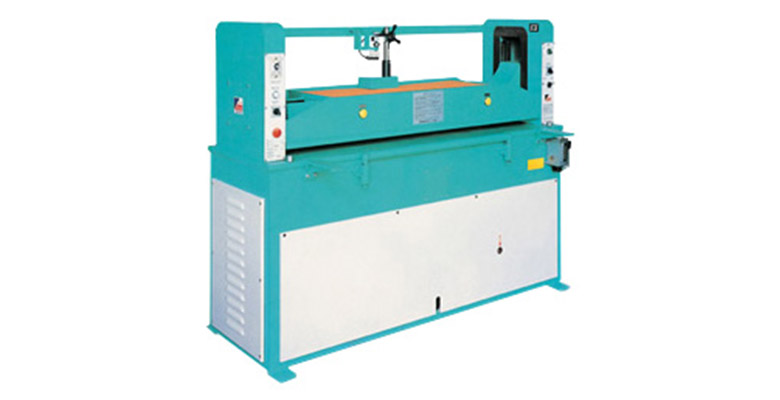 CSS-202
Precision High Speed Hydraulic Automation Cutters
FEATURES
Adopts of either hand press or foot step for operation. High speed, stable, strong pressure, noiseless & without vibration force, to be applied for upstairs & downstairs plants with low rate of malfunction and high working efficiency.
Automatic stroke setting for cutter die; simple, high speed, accurate to extend the life of cutter and cutter plate.
Automatic lubricating system to lubricate the components while in operation so as to secure the machine with good precision and without damage.
Cutting to multi-layer or single-layer can be adjusted at free will.
It has equipped with brake device to secure the safety of the operator.
Special models are available to be custom-made on request
SPECIFICATIONS
MODEL
CSS-202
Dimensions of Machine L x W x H (mm)
1790X855X1500mm
Working Area L x W (mm)
1590X480mm
Cutting force (TONS)
25 TONS
Motor (HP)
3-phase AC220V/380V
Applicable Width of Material
20-170mm
Weight of Main Unit
Approximately 1570Kg
※We welcome custom-made orders for special request.
※We reserve the right to modify the specifications of any of the above listed machines without notice.